Eccentric Tailor Who Prefers The 1800s Only Wears Dandy Historical Clothes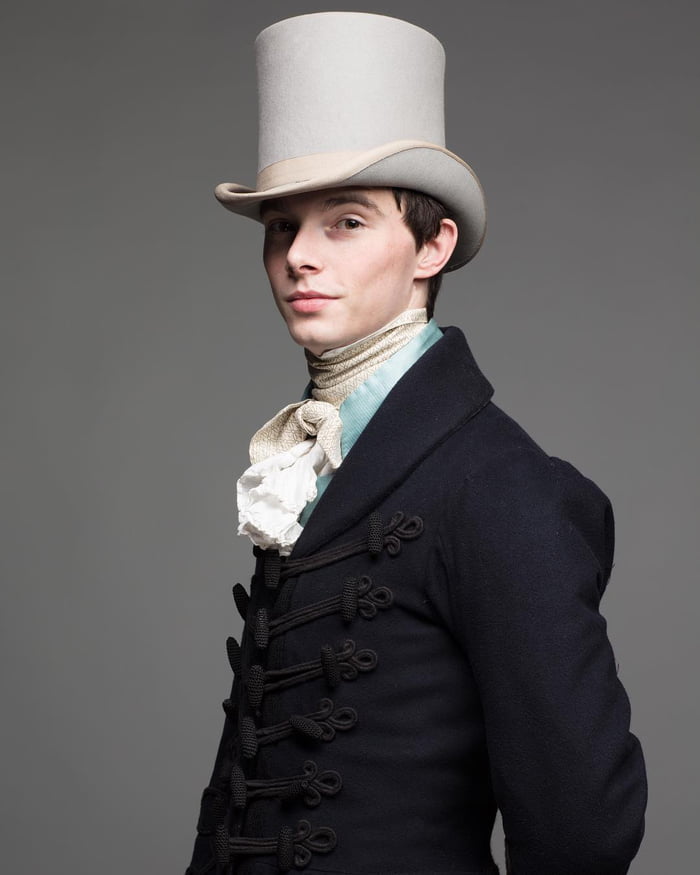 Zack Pinsent, 25, burnt his last pair of jeans when he was 14 and has dressed as a gentleman from the Regency era ever since.
He is often seen shopping in a top hat in his hometown of Brighton and now designs clothes for other history fans too. Zack says it is the only way he feels comfortable in the 21st century.
It's hard for men, we can't show exuberance but I love what I do and I'm only doing it for my own enjoyment.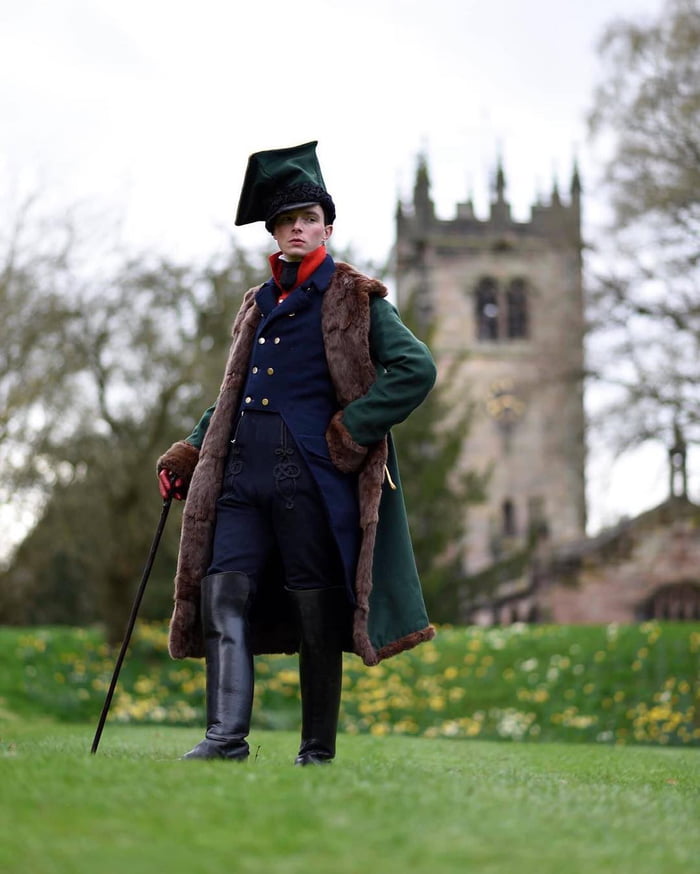 Zack said his obsession with historical clothes started when his family moved home as a teenager and they came across a box full of Zack's great-grandfather's old suits.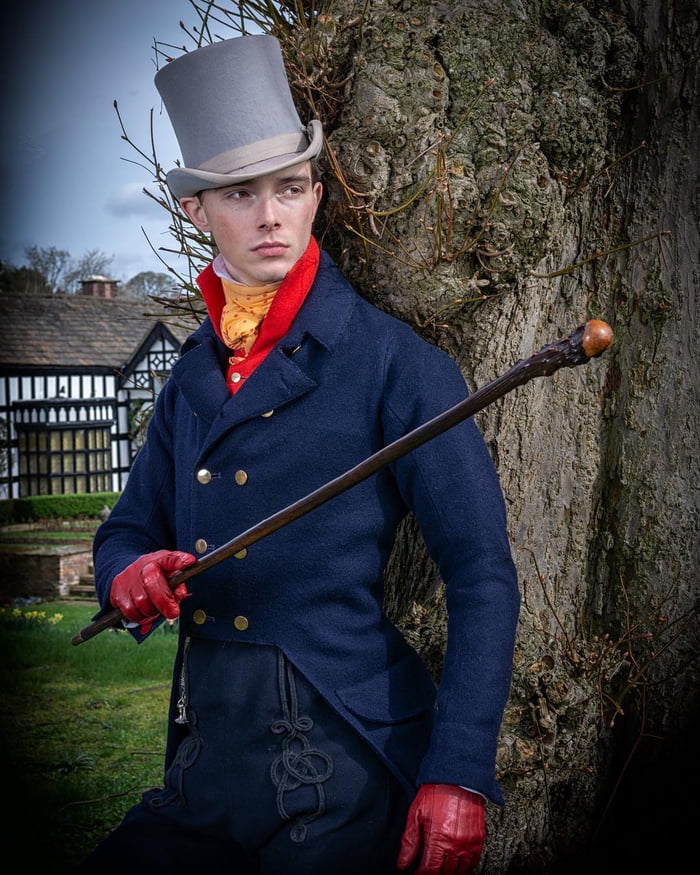 On non-school uniform days I would dress in three piece suits, but when I got to sixth form I started to dress in historical clothing every single day.
I was quite surprised that in the leaver's book I was voted as the best dressed. People weren't necessarily saying that to my face but it was clear that there was an under current of respect.
He found the period clothing fitted him well and began wearing them as much as he could. Now all of Zack's outfits are researched, designed and hand sewn by himself, using fabrics, drafting and pattern techniques from the old times.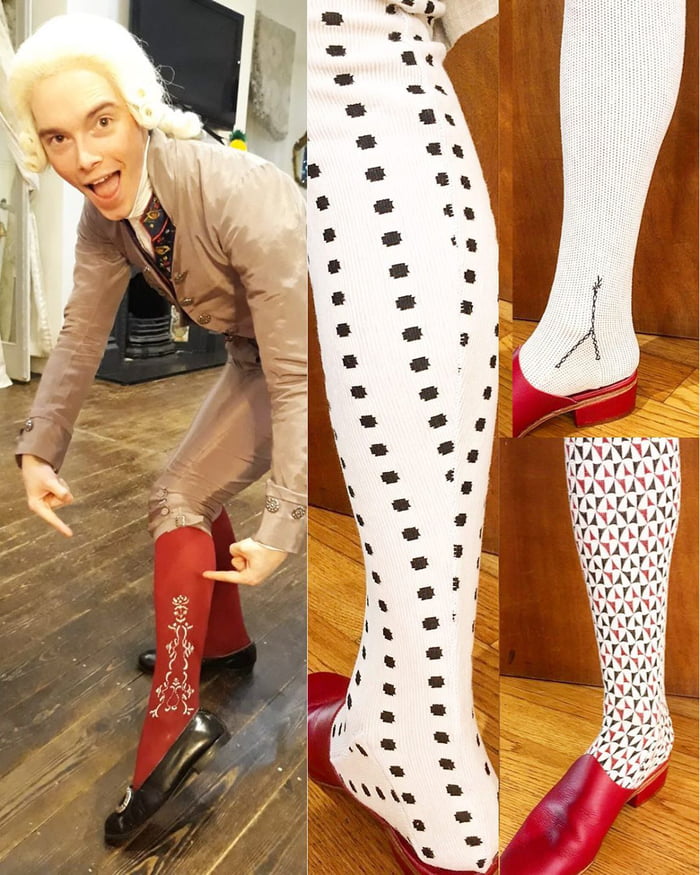 I keep getting comments in the street that it looks like I'm going to meet Jacob Rees-Mogg. The response is almost always completely positive, and genuinely lovely. And it isn't just a Brighton thing, I've been all over the world and people are inquisitive and appreciative.
Even when I was in London and a huge group of football fans are walking towards me, my natural reaction was to tighten up and look down. But even then they were good-natured.
His brand only 100% natural fibres sourced as locally as possible. All scraps are kept and reused in linings, interlinings and padding.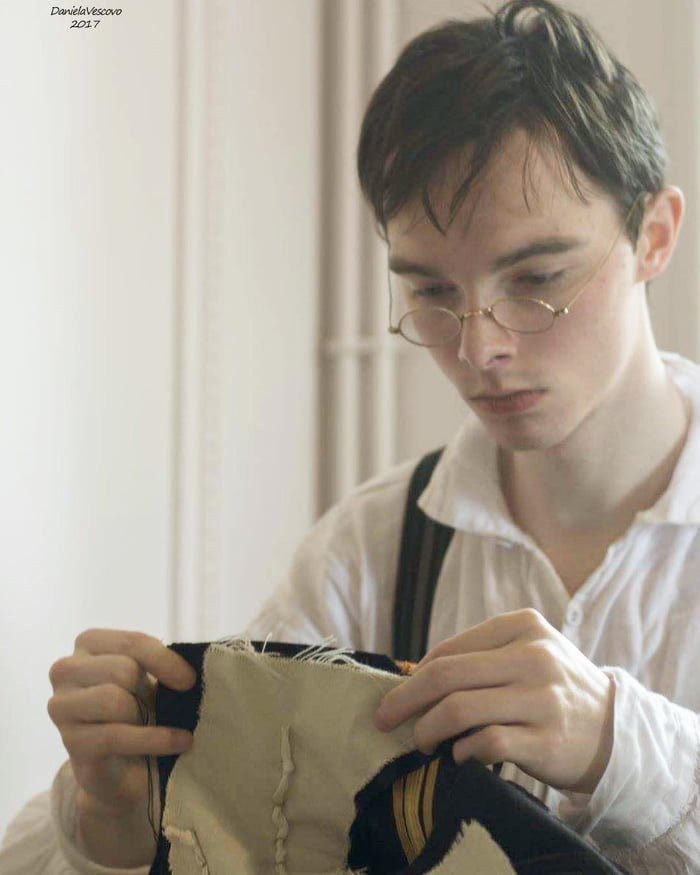 He tailored costumes for Military reenactment, Living History, Museum display, Wedding or customers' general enjoyment.